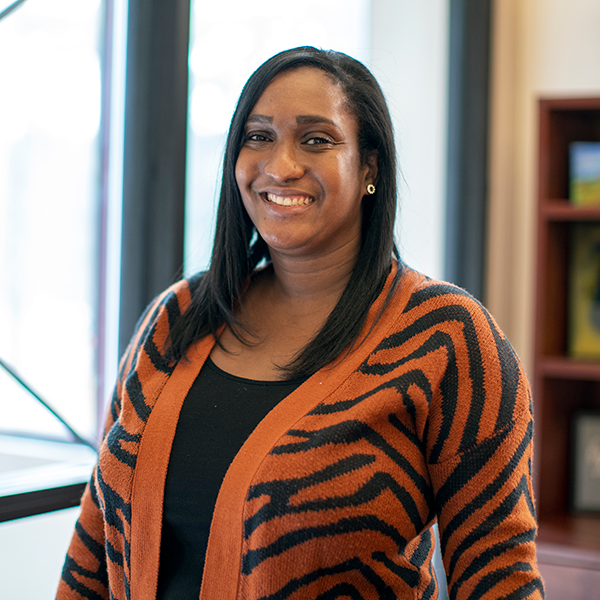 Khadian was searching for a career when she applied for a Direct Support Professional (DSP) position, thinking it was going to be temporary. Instead, she chose to stay – not only because she enjoyed working with the individuals, but because of the opportunities to move around and advance in the organization. After a few years as a residential DSP, Khadian wanted to try something different and took a position in a Day Habilitation program. And then when the opportunity arose, she applied for and became a Qualified Intellectual Disabilities Professional (QIDP); she writes the plans for individuals to work toward their goals, and the staff safeguards they require. Khadian likes that she can become a manager and yet still be able to work directly with individuals -the best part of the job.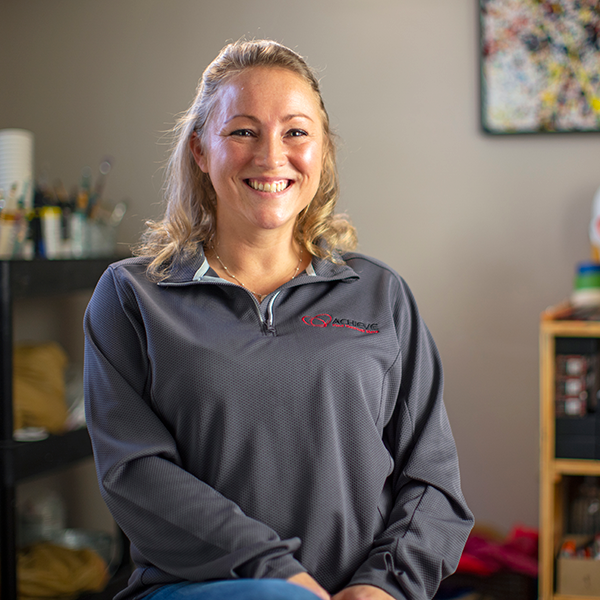 Shawnta knew from an early age that this was the career for her. Her aunt worked at a center for people with disabilities and Shawnta enjoyed getting to know many of the individuals. She also grew up with two family members with disabilities. Now a DSP position in a Day Habilitation program, she is particularly proud of integrating the participants into the community. Shawnta loves the opportunity to be creative in her job; after 17 years, every day is still different and fun. She enjoys continuously learning and growing, recently attending a training institute on Person Centered Planning, which she incorporates wholeheartedly in her work.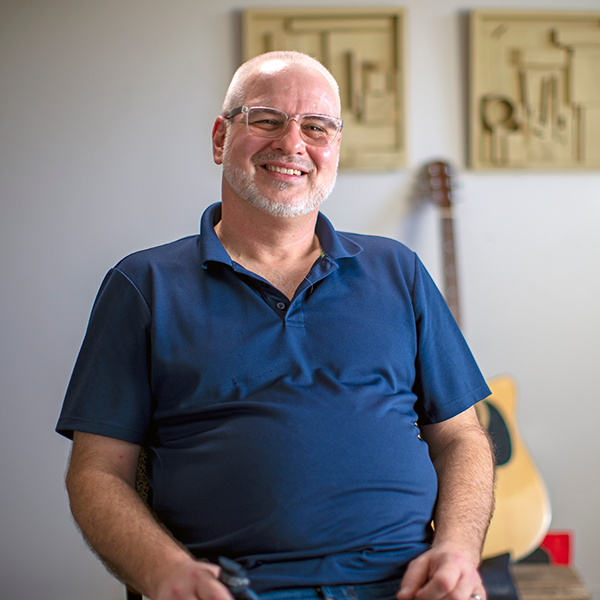 Working in Direct Support is a second career for Dana, and he describes the transition as "awesome." A radio broadcaster for 25 years, Dana was inspired by an encounter with a listener to try working with people with disabilities. He started as a DSP I in a Day Habilitation program and loved the interaction with the people. He has since grown his training and experience and become Director of a Day Hab program.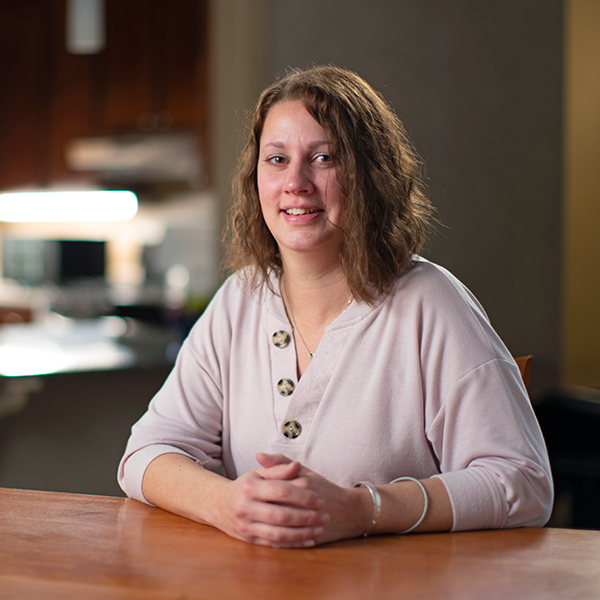 Joslyn just celebrated 20 years with the Arc, but it has been a part of her life for much longer. Her mother-in-law worked as a DSP for the Arc and Joslyn grew up around the people they served. In addition, her cousin received services from a local group home. It felt natural when Joslyn trained to become a DSP. She loved the work – and found love with her husband James, who also worked as a DSP, then as a manager, and now works in maintenance for the Arc. Joslyn is now a Residence Manager, but still does plenty of the hands-on support that she loves, and the family tradition has continued, with Joslyn's daughter Brianna working as a DSP.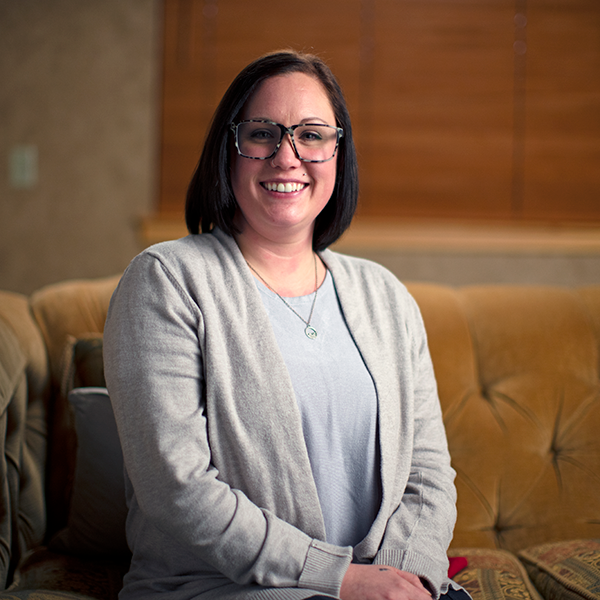 Ashley has been with the Arc for 13 years, starting as a Direct Support Professional (DSP). She is now a Residential Manager, striking a healthy balance between paperwork and working directly with her team (including Associate Residence Manager Haley Owen) and supporting the residents in their daily lives. A natural mentor, she offers practical advice to trainees for handling the personal care aspect of the job. She prides herself on learning the individuals and what they enjoy, and improving their happiness and quality of life.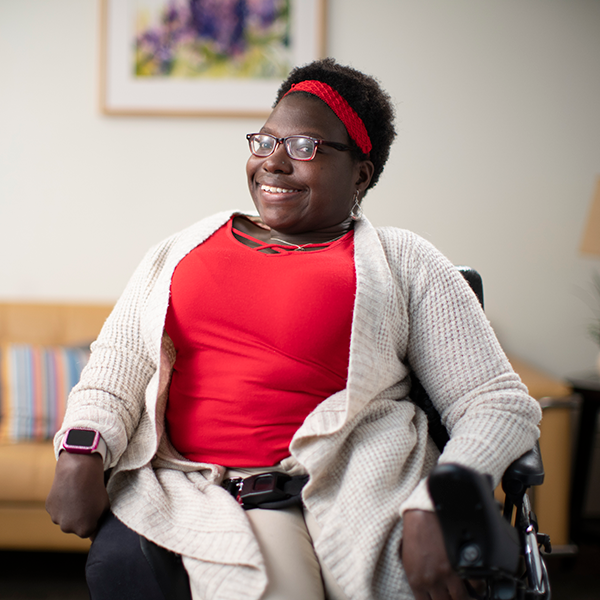 Crystal has worked as a receptionist part-time for the agency for seven years. She is also a group home resident and a charming self advocate. Originally from the Bronx, the 34-year-old self-described "intelligent young lady" relocated to rural upstate New York in 2009, and has found a home that is very much like a family. The staff is full of "long-timers" who have worked there for 12 to 33 years! Crystal has a keen awareness of what it takes to be a DSP – patience, and a heart for the job – and appreciates the positive attitude that the staff bring and how they go above and beyond their duties to help the residents.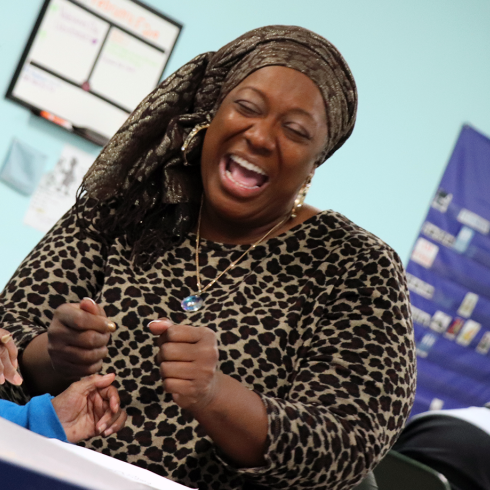 Fran came to the Arc seven years ago after a career working with children with behavioral issues. As a DSP, her golden rule is to treat people like you would want to be treated. Her goal is to help people be as independent as possible and make their day as positive as possible. Fran is now Team Leader in a day program, where she works with several other DSPs to plan and create themed programming and activities for the participants. A natural mentor, she trains staff to treat individuals as if they were a family member – with care and respect – and how to handle difficult situations. Fran says that as important as their work is, it's the people they serve who remind you every day to appreciate the things often taken for granted.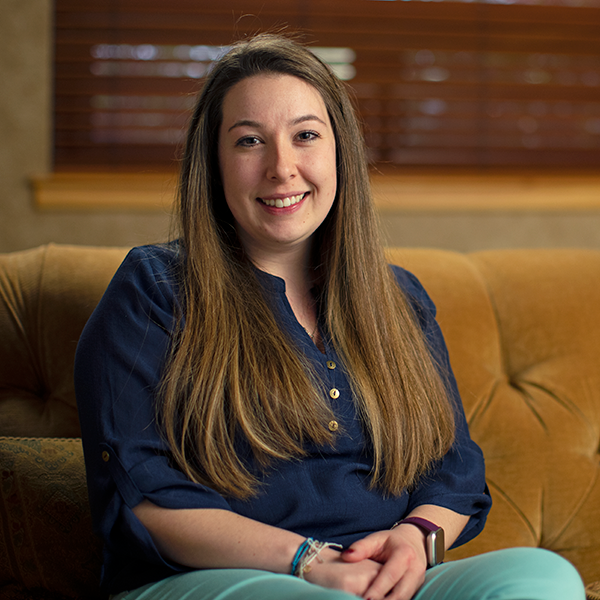 During college, Haley worked as relief staff in a residential home. She enjoyed the work so much that after finishing her degree in Nutrition & Dietetics, she stayed with the agency and became a full-time DSP III. Now an Associate Resident Manager, she holds staff meetings, interviews candidates and trains new DSPs along with her Residence Manager, Ashley Whitcomb, as well as works with the residents. Haley briefly switched to a position in the Self Direction department after having a child, but quickly realized she missed the family atmosphere of residential work. She wants to continue making a difference, perhaps as a director, and is working on a bachelor's degree in Human Services Management.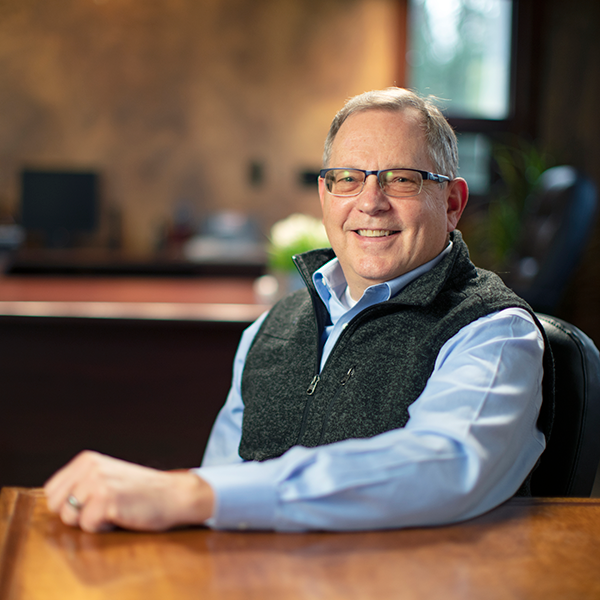 Joe got involved with the Arc New York when he was looking for a program for his daughter, now 32, who is developmentally disabled. He has seen firsthand the impact that DSPs have on individuals; they take the time to listen and make sure that each person feels valued, process what they need or want, and help that person achieve their goals and experience more than they thought possible. Joe joined the board of his local Arc chapter in 2004, served as treasurer and then president, and then was tapped for the position of treasurer for the Arc New York. He continues to serve on many committees, and is a strong advocate for recognition of the importance and professional nature of the DSP role.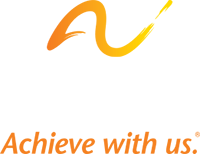 State Office
The Arc New York
29 British American Blvd. 2nd Floor
Latham, NY 12110
(518) 439-8311
Info@TheArcNY.org
Providing people with intellectual, developmental and other disabilities the ordinary and extraordinary opportunities of life